FITNESS4U HUB
Hello & welcome, to our brand new, state of the art fitness centre based in Mullingar, which is a combination of Fitness4U & Mullingar Weightlifting.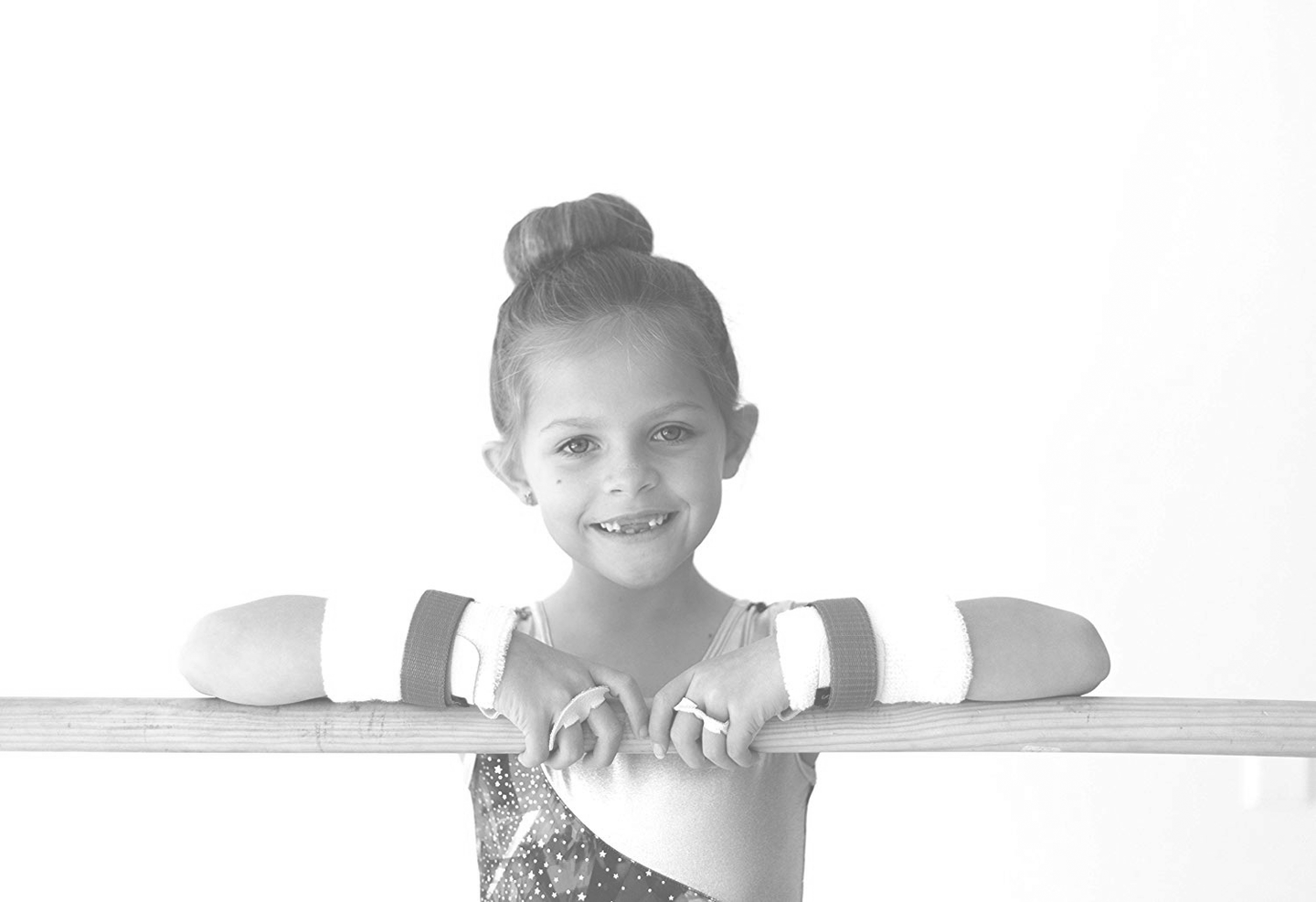 Gymnastics4U
Gymnastics improves all around muscle strength and is fantastic for balance and posture.
At Fitness4U Hub we have state of the art equipment & experienced Personal Trainers to help you make your fitness goals a reality. Our friendly staff are always on hand to help. Visit The Hub to see our new equipment & get started on our latest membership offers.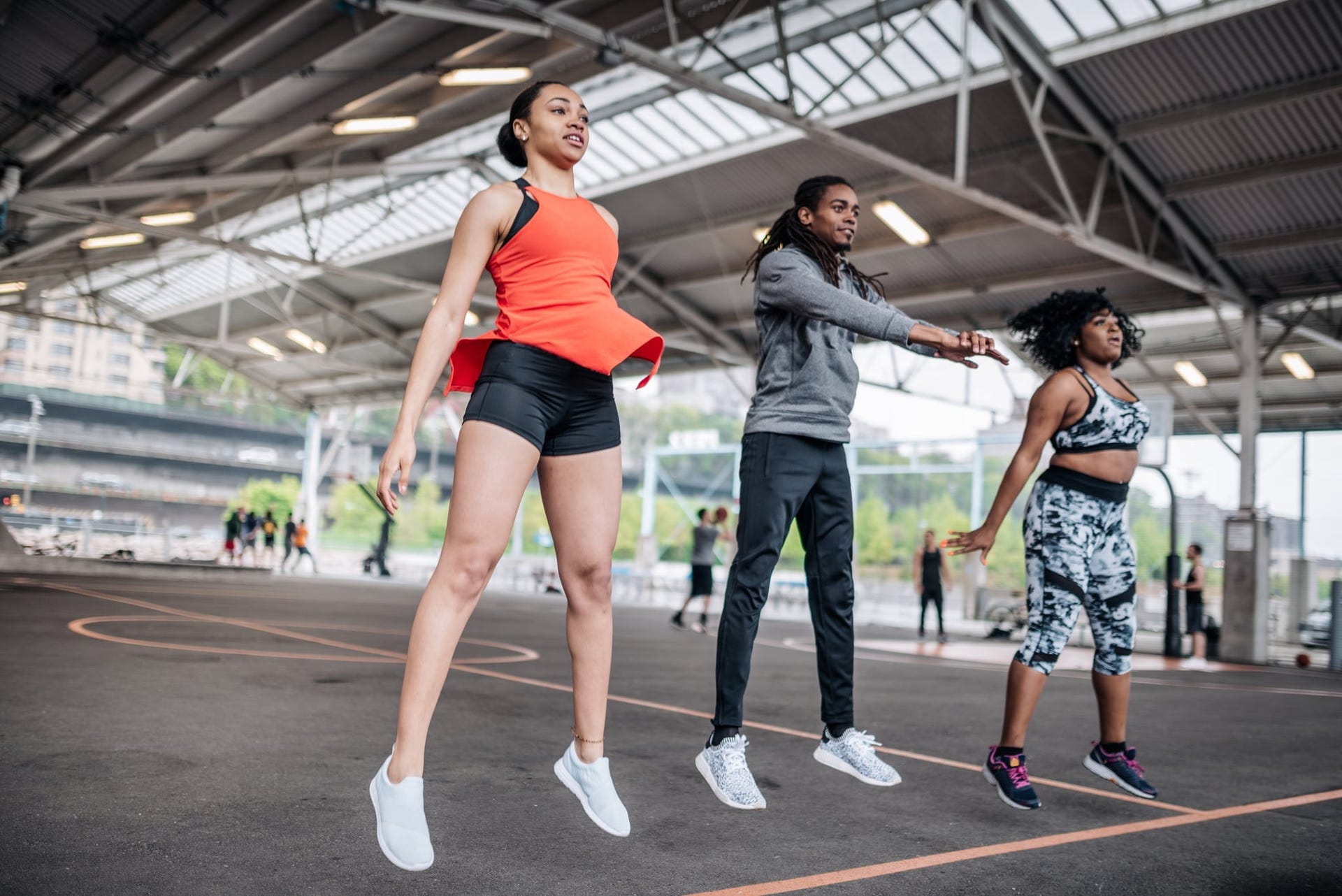 TRY US FOR FREE
Click the link below, send us a quick introductory email telling us about your requirements and we will be right back.
BILL HEALY: The 67 Year Old Powerlifter
Vimeo content can't be displayed with your current cookie settings. Select "Show Content", to view content and agree to the Vimeo cookie settings. Get more info in the Vimeo Privacy Policy. Opt-out here at any timecookie setting.
Show Content
A short documentary about Bill Healy, his family and lifting weights. Shot in Hercules Club, Lurgan Street, Dublin by Mark Coughlan and Jonathan MacCann

Music: 'Darkest Hour' by Lyves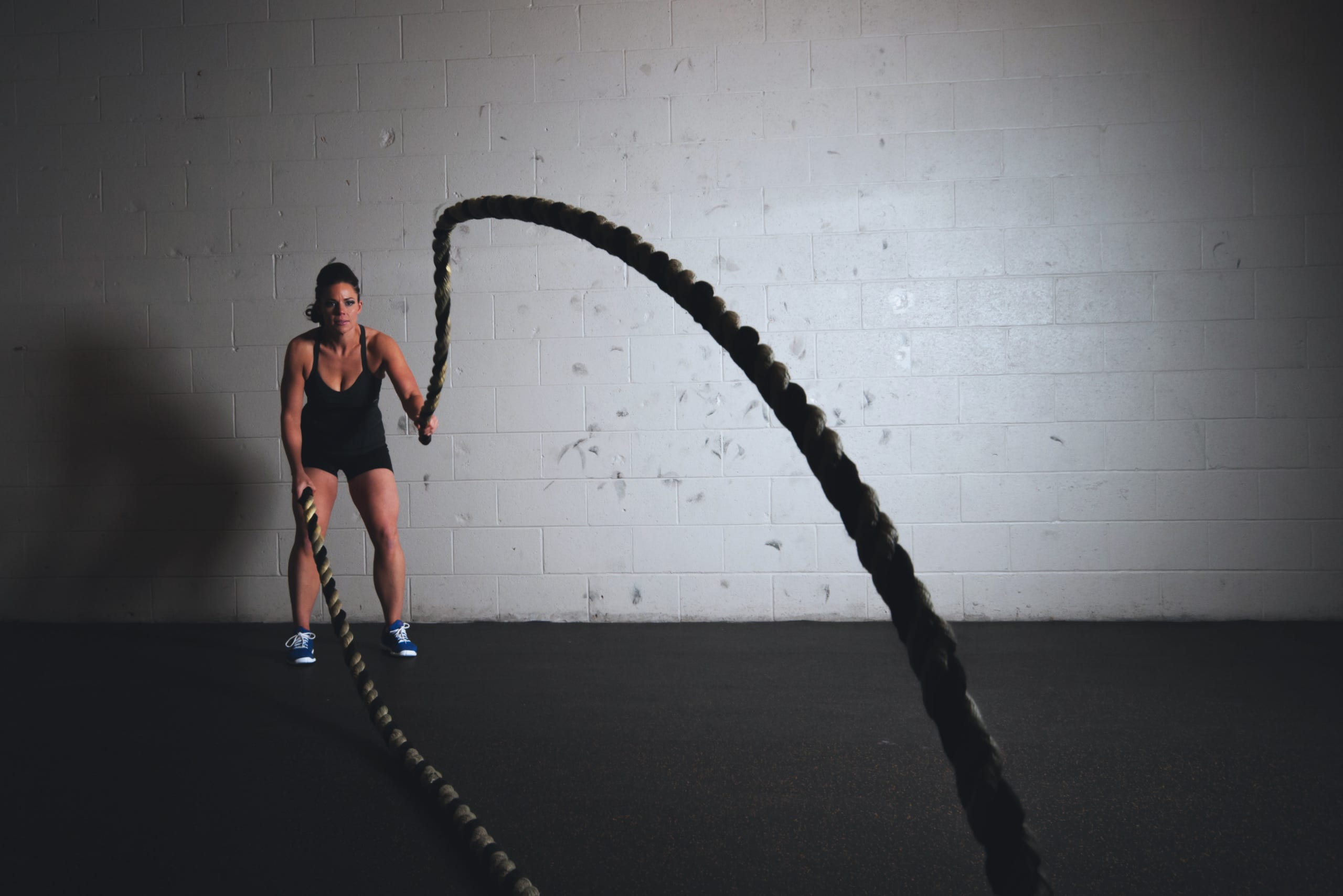 JOIN US
Join now and get access to our state of the art facility today.
This Voucher entitles the holder to 8 Sessions for €60 Per Month €60.00
This Voucher entitles the holder to Unlimited Pass for €70 Per Month
€70.00